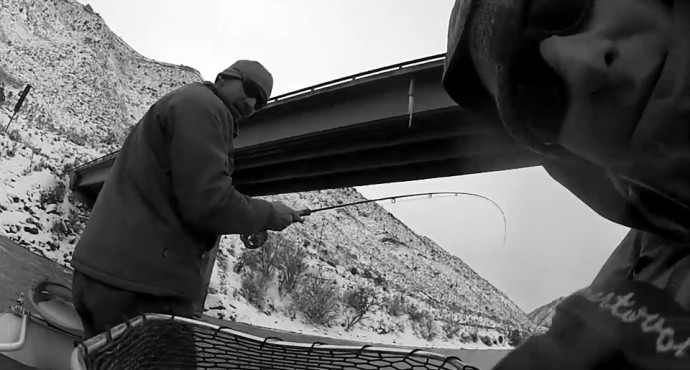 Who Is COflyCo?
Two brothers that grew up in Colorado and love to fish. Thats about it.  Sharing great flies, at a great price, with people that love to fish. The biz started as YD Flies, over ten years ago, and has served thousands of anglers, all over the world. All while working 'real jobs'. We do this because we love the flies and the fish that eat them. And there's always more flies than time.
We provide a way for anglers to fill their boxes with high quality biscuits and gravy flies that we fish, too. And still have money left in your pocket to buy the custom patterns at your local shop.
We sell by the dozen and half dozen, provide fast shipping, and are always just an email away.
COFlyCo is here for people that love to fish. Always high quality, always satisfaction guaranteed. Just add water.